Zoya Flash Summer 2010 Collection
This collection is beautiful with 6 stunning bright creme shades!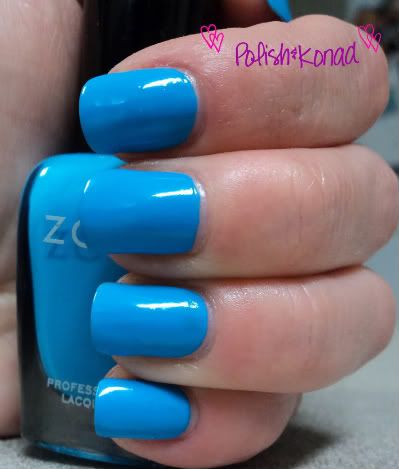 Robyn-This is a beautiful blue shade! This was an easy application with 3 coats. Anyone who loves the color blue will love this color! It is the perfect creamy blue!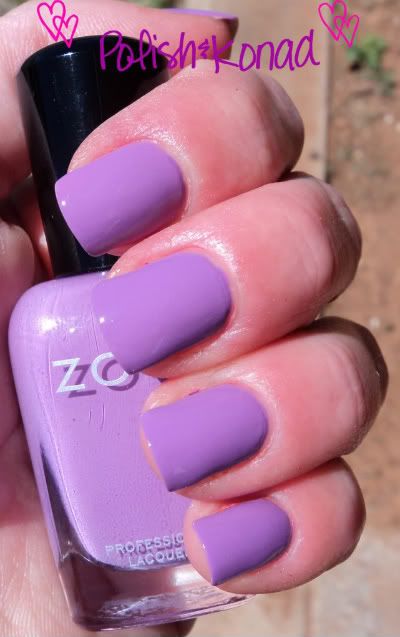 Perrie-This has to be my favorite of the collection. I was immediately drawn to this color (purple is my favorite color)! It is a gorgeous creamy purple....it's perfect! Its application was a breeze, using only 2 coats.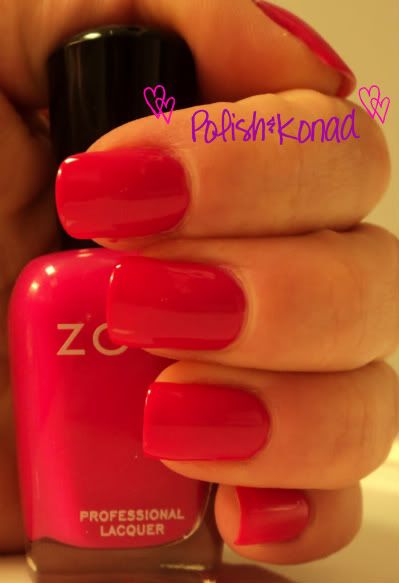 Dana- this is a beautiful, bright raspberry pink! Although I don't think pinks and reds are too flattering on me....I'm loving this color! And I must say it looks great on! Application-2 Coats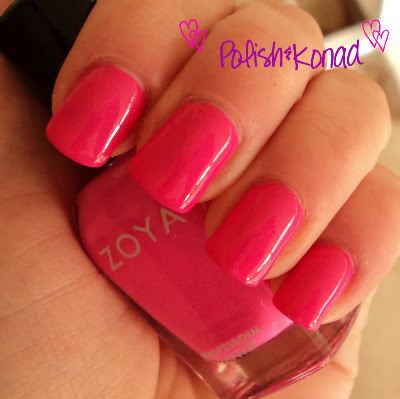 Jolene-
This is the second pink in the collection. This one is definitely more of a bubblegum pink. I'm loving it! What a great creme color for summer. Application-2 Coats.
Zoya Maura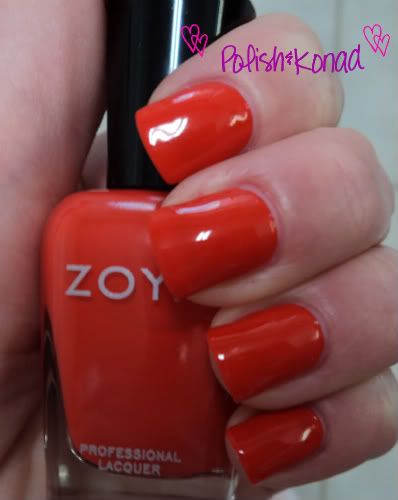 Maura-This is a stunning classic red! It is Gorgeous! Enough said! Application-2 coats.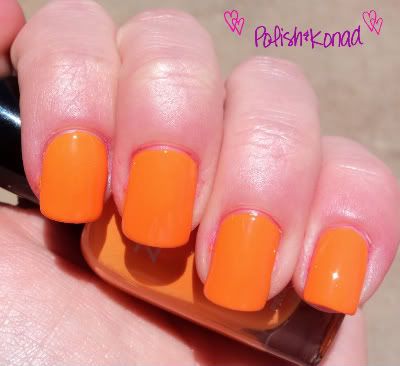 Jancyn-
This is an amazing tangerine creme! Check out my previous swatches and review
Here
All in all, this is an amazing summer collection! I can definitely say that there isn't a color in this collection that I don't like. I will be wearing every single one of these colors this summer.
Disclosure: The product(s) in this post were provided to me by the company for consideration. For more information please read my
disclosure policy
.