Today I have the first part of Color Club's Untamed Luxury Collection. This Collection consists of two parts, the Idulgence Collection & the Diamond Collection. Here is Indulgence.
This is this is a gorgeous greyish white with silver shimmer. This one is amazing. It is a great base color for Konad stamping.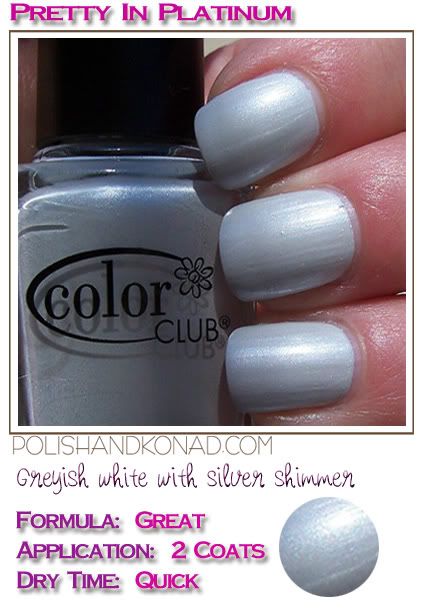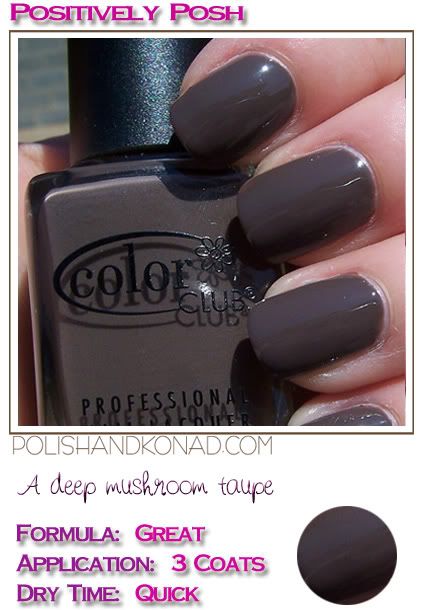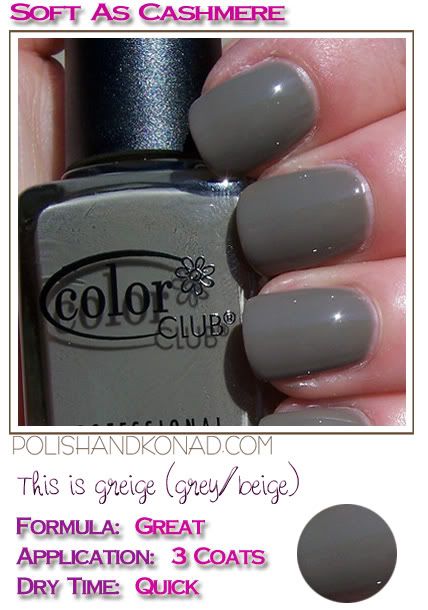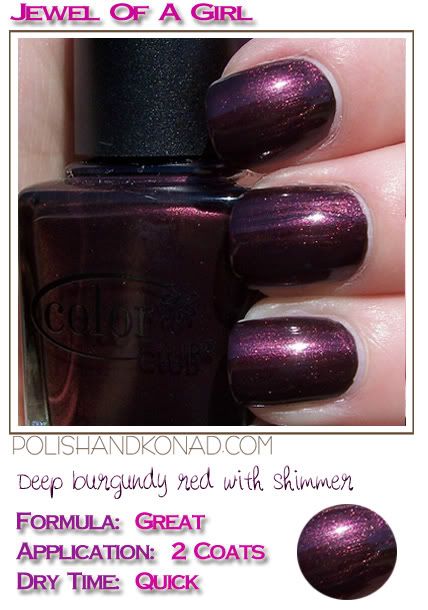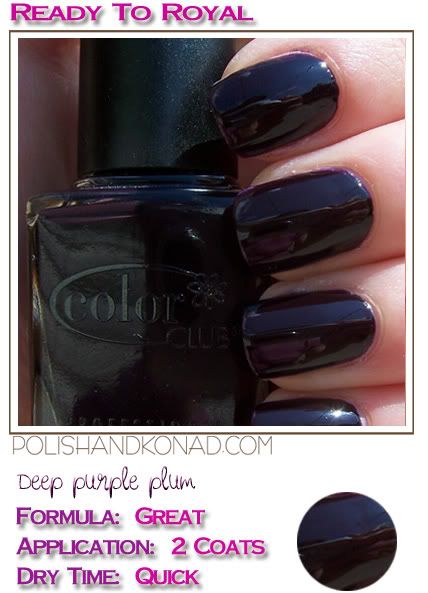 So, What do you think? The Diamonds Collection (Part 2) will be coming soon.
Color Club is great and affordable. You can purchase Color Club at
Transdesign.com
~ Untamed Luxury-Indulgence & Diamonds: $17.43 each & individual bottles for $2.49 each.
Products were sent to me for review. For more info read my disclosure policy.