Inspired by her mixed cultural roots, Maria Cornejo had Patty Yankee apply Fashion Week to model's nails for a clean look and to add a little more funk to the toes, Yankee applied a fun Greenpoint Grunge at the Hosfelt Gallery on September 13th.
Dashing Diva

Fashion Week

at NYFW 2010

. Photo credit: Ann Lawlor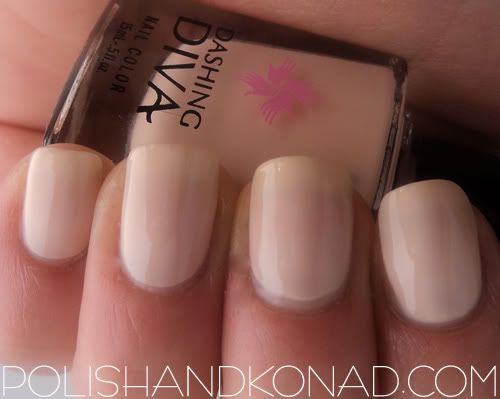 A sheer flesh-toned peachy pink.
Formula Great
Application 2 Coats
Dry Time Fairly Quick
Dashing Diva Greenpoint Grunge at NYFW 2010. Photo credit: Ann Lawlor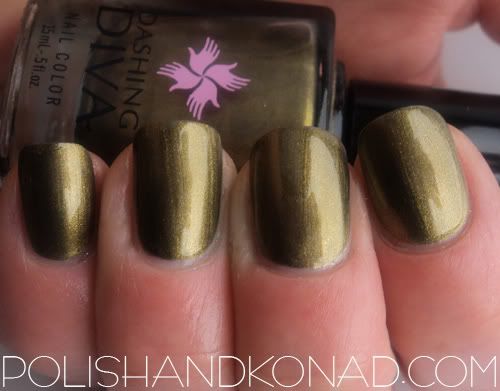 A golden olive green metallic.

For more Dashing Diva shades checkout DashingDiva.com



Products were provided for review. For more info view my disclosure policy.