Hello Everyone. Today I have a couple of American Apparel Nail
Lacquers to show you. Enjoy!
Malibu Green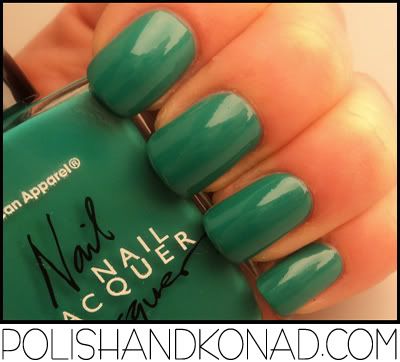 This is a great green with a bluish tint.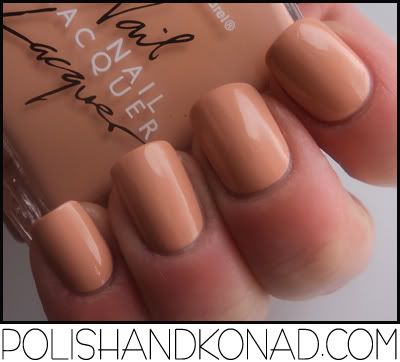 This one is a light peach cream.
What do you think of these colors?
American Apparel Nail Lacquer can be purchased at AmericanApparel.net for $6 each.
Products were provided for review.