Traveling the Silk Road for Inspiration, NUBAR introduces Finest Silks, a collection of eight luxuriously silky shades which provide complete coverage in two coats. Effortlessly feminine with a throughly modern palette, these lovely new shades flatter every finger and lend themselves to the fluid, graceful silhouettes seen on runways around the world.
Just as women love the shine and drape of silk, they love the sophistication of a classic nail polish. The shades of Finest Silks collection range to be universally-appealing and beautiful on every woman.
Always free of formaldehyde, phthalate and toluene, the nail lacquers in Finest Silks offer seven dreamy cremes and one luminous frost.
Today I have Nubars Finest Silks Collection. This is my first time trying Nubar and I must say I was very impressed. The formula is amazing!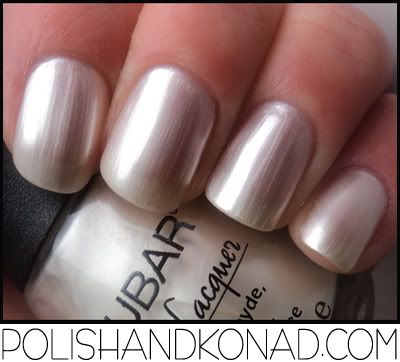 Described as an intense pearl white.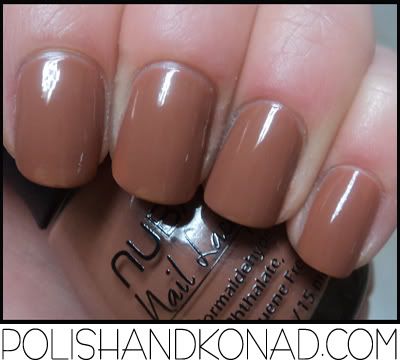 Described as a pale peachy brown.
Described as deep muted brown.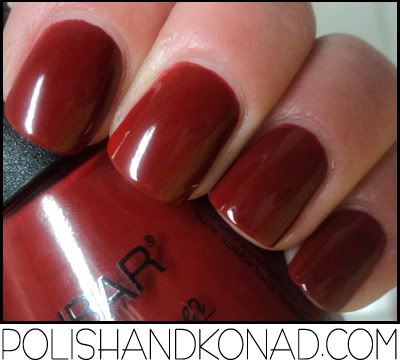 Described as a rich dark red.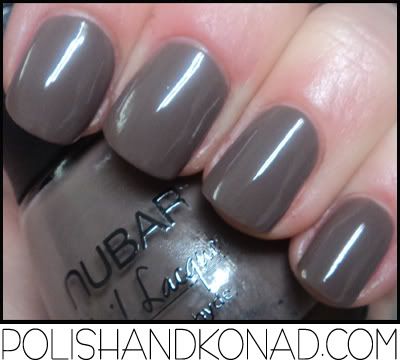 Described as a muted brown.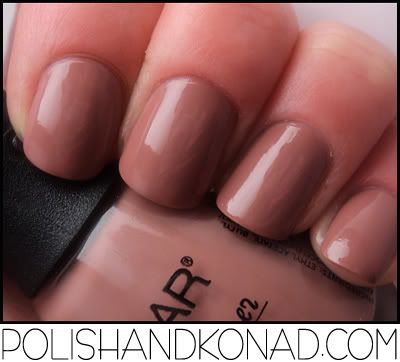 Described as a light reddish brown.
Charmeuse
Described as a neutral blush.
Described as a deep vivid red.
These are some great colors for Fall. I love Organza, Charmeuse & Chiffon. What do you think?
You can purchase Nubar's Finest Silks Collection at bynubar.com for $49.95 or $7.49 per bottle.