Today I have part 2 of the OPI Burlesque Collection-The Shimmers.
Enjoy!
Let Me Entertain You!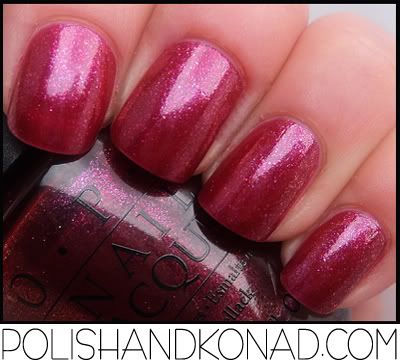 "Multi-talented fuchsia glimmer."
This is a gorgeous shimmering fuchsia.
Click |Read More| Below to see the rest of this amazing collection.
Ali's Big Break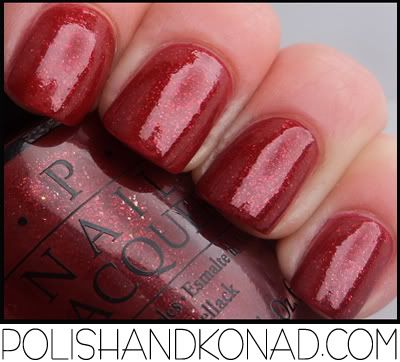 "This glowing red shimmer breaks through in style"
A gorgeous jelly base red with red and golden specks of glitter.
Click |Read More| For More Swatches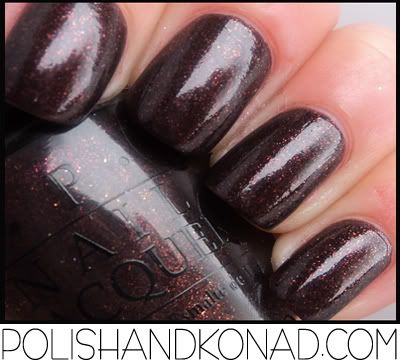 "In this tempting burgundy shimmer."
A deep burgundy with red and copper-like glitter.
Rising Star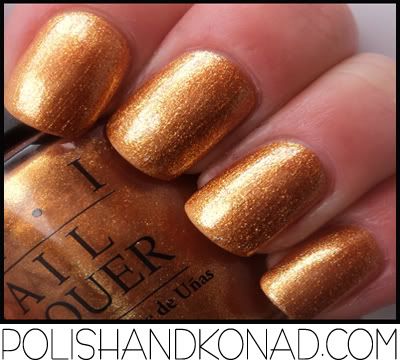 "Lustrous glimmering gold."
This one is a nice golden copper with a metallic finish.
Take The Stage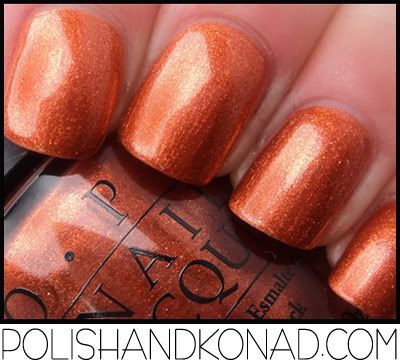 "A warm orange spotlight shimmer."
This is a gorgeous shimmering orange with a metallic finish.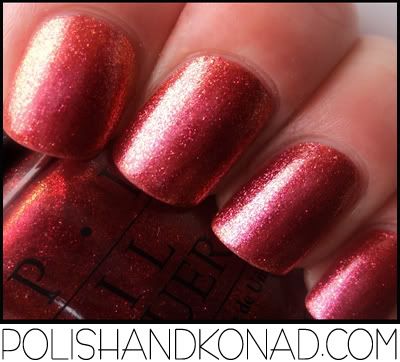 "With this deep pink shimmer on your nails"
This is a fuschia pink duochrome that subtly shifts to a golden coppery orange.
So there it is, the Burlesque Shimmers! What do you think? I definitely think they are all gorgeous but my faves are Tease-y Does It !, Take The Stage & The Show Must Go On. Which ones do you like?
OPI can be purchased at Professional Salons, including Beauty Brands, Beauty First, Chatters, Dillard's, JCPenney, Pure Beauty, Regis, Trade Secret, and Ulta, for $8.50 ($10.95 CAN) suggested retail for each Nail Lacquer. OPI.com
Products were provided for review.