Vamp up your costume with Kiss nails!
Take Halloween costumes to the next level with Kiss nails. Whether a witch, goblin or ghoul, the limited edition press-on Kiss Halloween Nails are the perfect way to accessorize the scariest night of the year.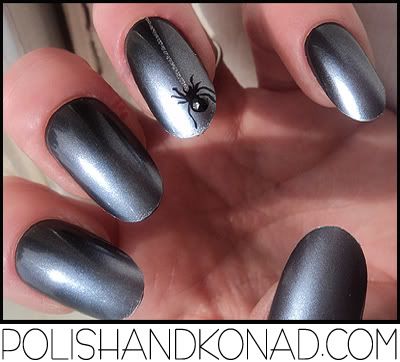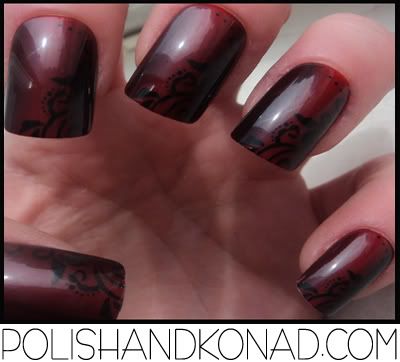 The Kiss Halloween Nail Kit includes 24 nails in 12 sizes for the perfect fit. With 24 press-on tabs, nails are easily removed by running hands under warm water.
On sale October 1st for $3.99 at Walgreens, Kmart, CVS, Rite Aid and other drugstores nationwide. kissusa.com
What do you think of these?
products were provided for review