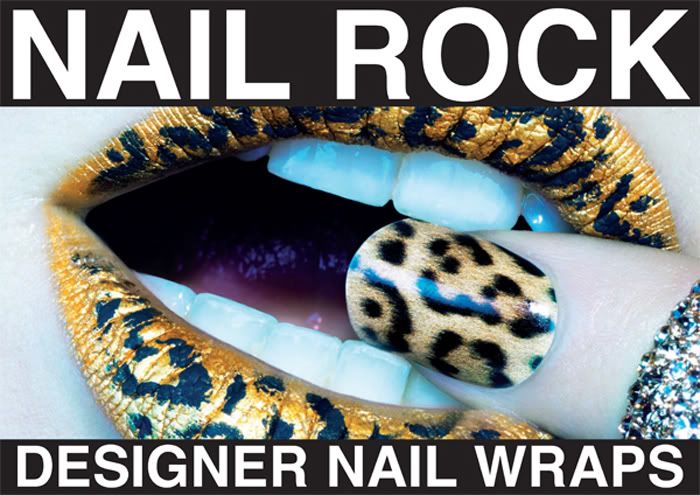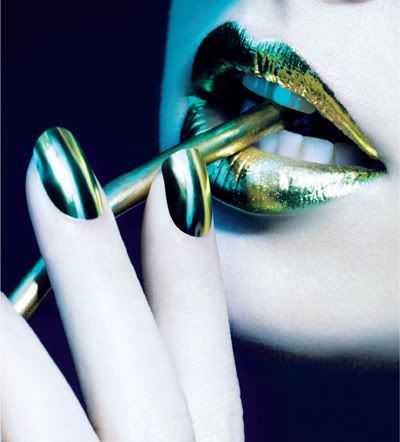 Nail wraps are the new way to adorn fingers and toes. Forget polish, the best way to decorate your digits are by rocking some designer wrap art. With many celebs like Katy Perry, Alexa Cheung, Beyoncé and Rihanna leading the way with unique designs it's no wonder they are quickly becoming a beauty must have.
Lasting up to 7 days on nails and 8 weeks on the toes, each at home nail wrapping treatment contains a full set of wraps for fingernails and toes, and takes just 15 minutes to apply. Unlike polish they won't chip or stain the nail and are quicker to apply as there is no drying
Choose to embellish your nails with a choice of 24 unique styles which can't be achieved with regular polish. Designs include metallic gold and silver; snakeskin, animal print, lace, denim, polka dots and animal print.
Creative Director and leading celebrity manicurist Zoe Pocock comments: "We have designers for clothes, handbags and shoes so Nail Rock is about adding designs to nails which you can't create with polish.
"Along with a core range of classic colours Nail Rock is seasonal, fashion focused and on trend"
For more info go to NailRock.com
You can purchase Nail Rock Designer Nail Wraps at Topshop & ASOS