Holiday Magic from Nicole by OPI
Transforms Nails with Festive, Seasonal Hues
Capture the enchanting spirit of the holiday season with Holiday Magic from Nicole by OPI! For Holiday 2010, Nicole by OPI presents a limited-edition collection of four celebratory shades, ranging from sparkling silver to deep red. Designed to complement winter wardrobes, these festive hues add a magical touch to any occasion.
The new Holiday Magic Nail Lacquers from Nicole by OPI include:
Bring on the Tinsel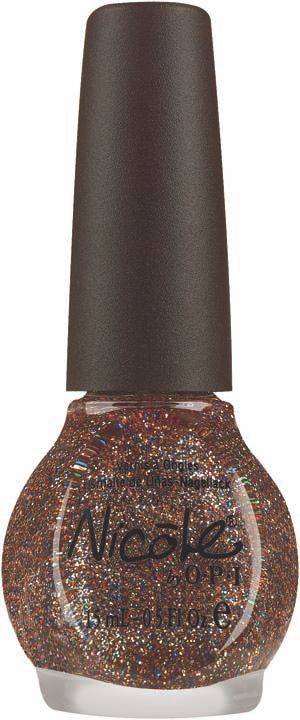 A silver that sparkles even more than tinsel.
|read more| to see more bottle pics and color descriptions.
Spark My Mistletoe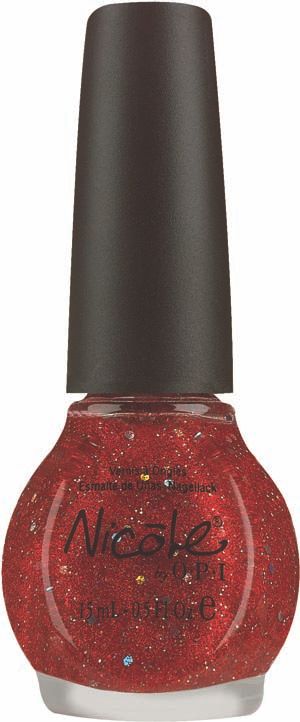 A red so hot it might cause a real spark.
Stuck in the Chimney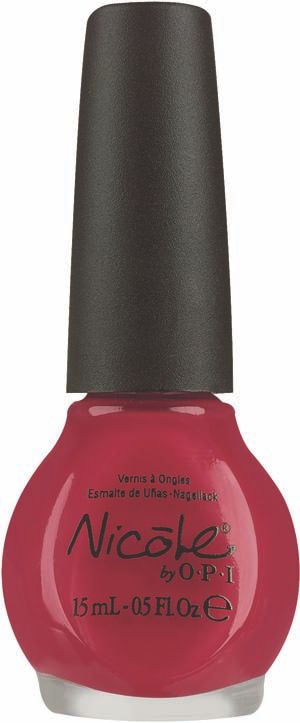 You'll never forget this red – it will be stuck in your mind.
Kiss Me at Midnight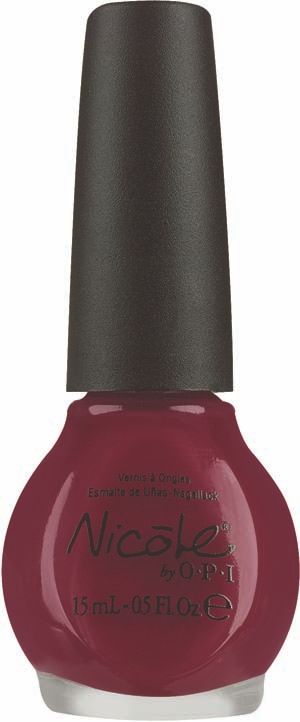 This dark red is perfect for night, the best time for a kiss.
"The holidays are all about celebration, and our Holiday Magic Nail Lacquers provide a burst of feel-good color that is perfectly on point with the spirit of the season," says Suzi Weiss-Fischmann, OPI Executive VP & Artistic Director. "These four glamorous shades are the ideal accessories to accent holiday outfits."
Nicole by OPI Nail Lacquers and Nail Treatments contain no DBP, Toluene, or Formaldehyde. Holiday Magic from Nicole by OPI will be available beginning November 2010 at ULTA, Meijer, Harmon, HEB and Sears.
For more information, visit nicolebyopi.com. Follow Nicole by OPI on Twitter @NicoleByOPI and become a Facebook fan!