Hello everyone, today I have an awesome product to show you. I was sent a product to review called French Tip Dip. It is an innovative new way to get those perfect French tips. I am loving this new product! I never attempt doing my own french tips because I am just not that good at it. Now, with French Tip Dip I have the most perfect french tips. The French Tip Dip system was so easy to use and I had amazing looking french tips in less than 5 minutes. I am so excited about this product...I can't wait to experiment with different colored tips.
Here is a video showing the step-by-step process
Here are my French Tip Dip Nails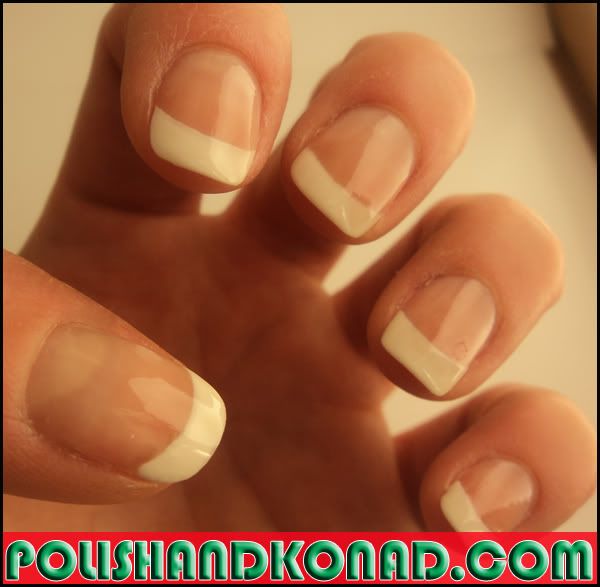 So, what do you think? Do you think this is as amazing as I do?
Go and check out all the different kits to choose from at French Tip Dip.
Products were provided for review.